For 10 weeks Plexal, Transport for London (TfL), London Councils and our utilities partners worked with nine innovators to find solutions that could improve the way roadworks are carried out to make them safer, smarter and more inclusive. The goal was to rapidly develop minimum viable products that could be adopted in a real-world setting. And we're excited to reveal that TfL has chosen to take four through to the commercial negotiations stage (with a total potential value of up to £2m).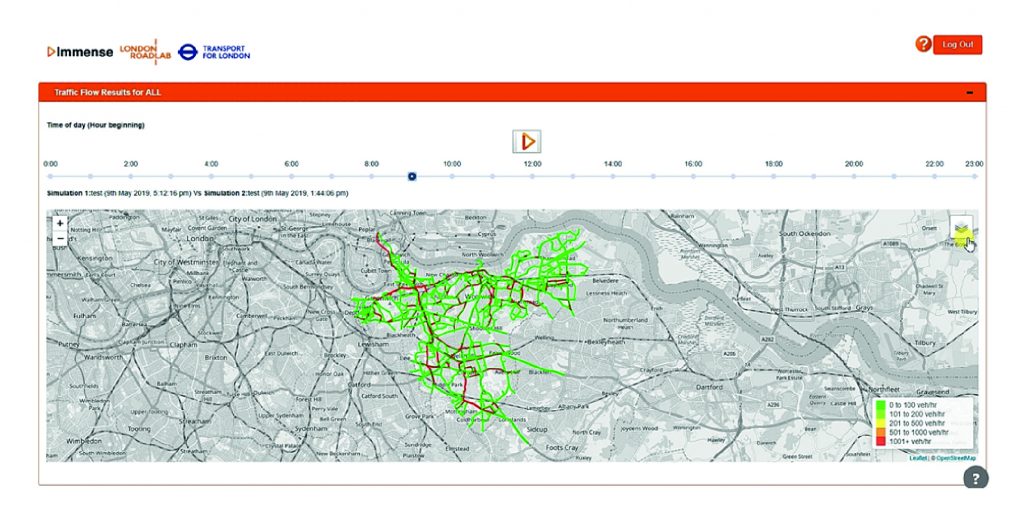 The team has developed an automated way of modelling the impact of roadworks before they're carried out, which will improve the flow of traffic, save time and reduce disruption.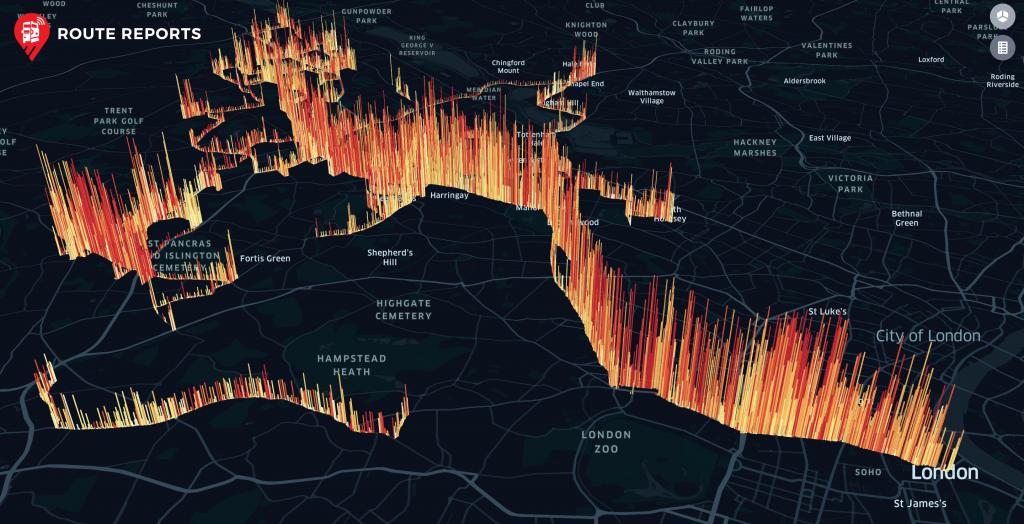 The companies ran separate trials during the programme on the Here East shuttle bus to test and demonstrate their internet-enabled sensors, which can collect data on road quality. This could allow TfL to identify where a road surface is wearing out in real time, making it easier to predict where maintenance will be needed. TfL has decided to take both companies through to the commercial negotiation phase and explore how they can be used.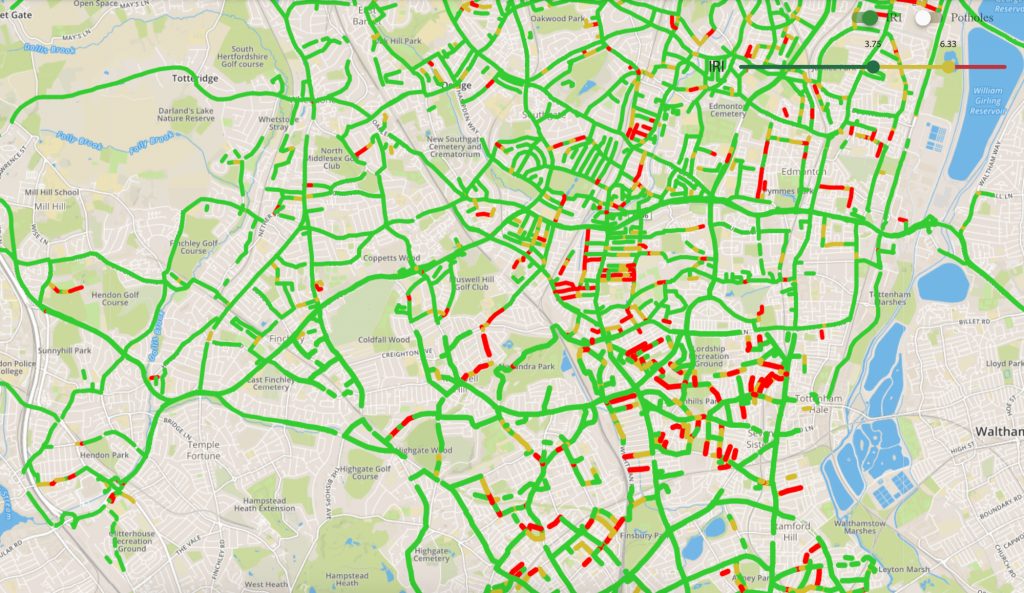 Using AI, SAM can monitor social media to identify incidents and emergency events on roads. Its solution could make it easier for TfL to respond to incidents more quickly.
About London RoadLab
The programme was funded by TfL's Lane Rental programme, which charges utility companies when they dig up roads for maintenance. The funds this generates is then directed towards tackling congestion and minimising the impact of roadworks, and has saved £100m in lost travel time since the scheme started.
The London RoadLab programme is one of the initiatives TfL has used the funds for: it invested £20,000 in each cohort member and teamed up with Plexal's innovation team to help members test their solutions in real-world settings and tweak their existing technology to address specific roadworks challenges.
The programme also marked the first time TfL has used the innovation partnership procedure, which is a new way for the public sector or large organisations to work with the private sector and source innovation from outside the usual supply chain.
Beyond the four companies officially entering into the negotiations phase ,  TfL is also continuing discussions with other London RoadLab members, including Oxford Plastics (which produced road barriers that could make roads safer) and RSK (which demonstrated an innovative solution to detect water leakages underground before any digging takes place).
Speaking about the programme and the innovations it's allowed the transport body to procure, Michael Hurwitz, TfL's director of transport innovation, said: "We're working closely with partners across London to make the capital one of the world's smartest cities and these projects all have the potential to make a real difference to the safety and efficiency of roadworks in London.
"London RoadLab is a completely new way of procuring for TfL and we're excited to see these products in action on the capital's streets, helping to tackle congestion and making our roads safer, and smarter."