While political leaders are being criticised for a watered-down agreement at COP26, the tech sector is continuing to tackle the climate emergency.
Plexal member Demand Logic uses data analytics to understand how a building is operating and optimise everything from the temperature to humidity, lighting and air quality.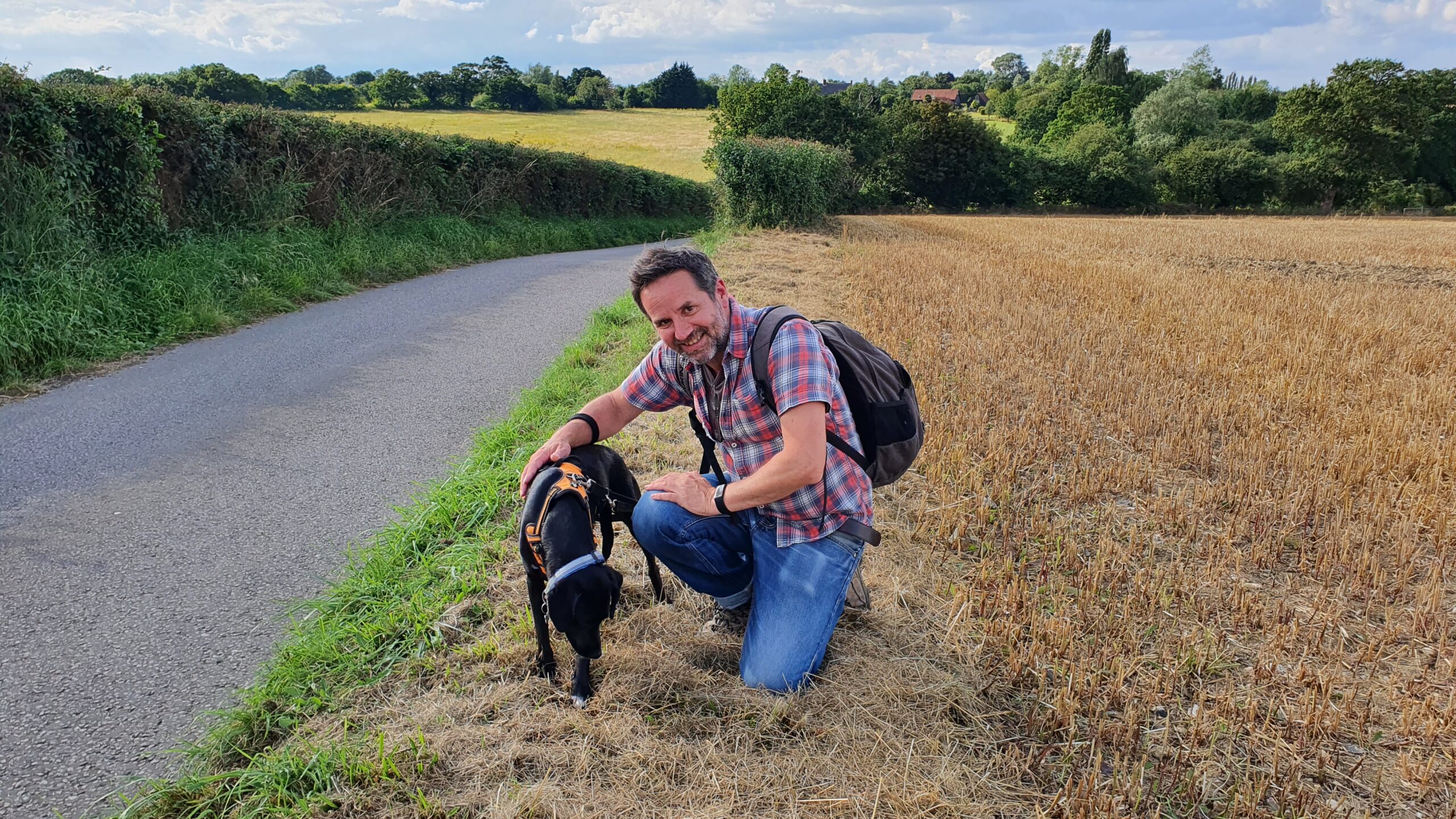 The startup installs a device that collects live data. On the largest site it's working on, Demand Logic collects data from 200,000 data points in near real time.
It then streams it to the cloud, where a digital twin of the building is created. That digital twin knows what good performance looks like, so it can highlight an anomaly and give property managers useful information or suggested actions.
Your main boardroom is sitting empty on Mondays and Fridays but the air conditioning is being pumped out throughout the day? You might want to rethink the settings.
So far, Demand Logic has helped save over 250,000 tonnes of carbon – and counting.
We spoke to CEO and co-founder Mike Darby to learn more.

Why are so many buildings inefficient when it comes to energy usage?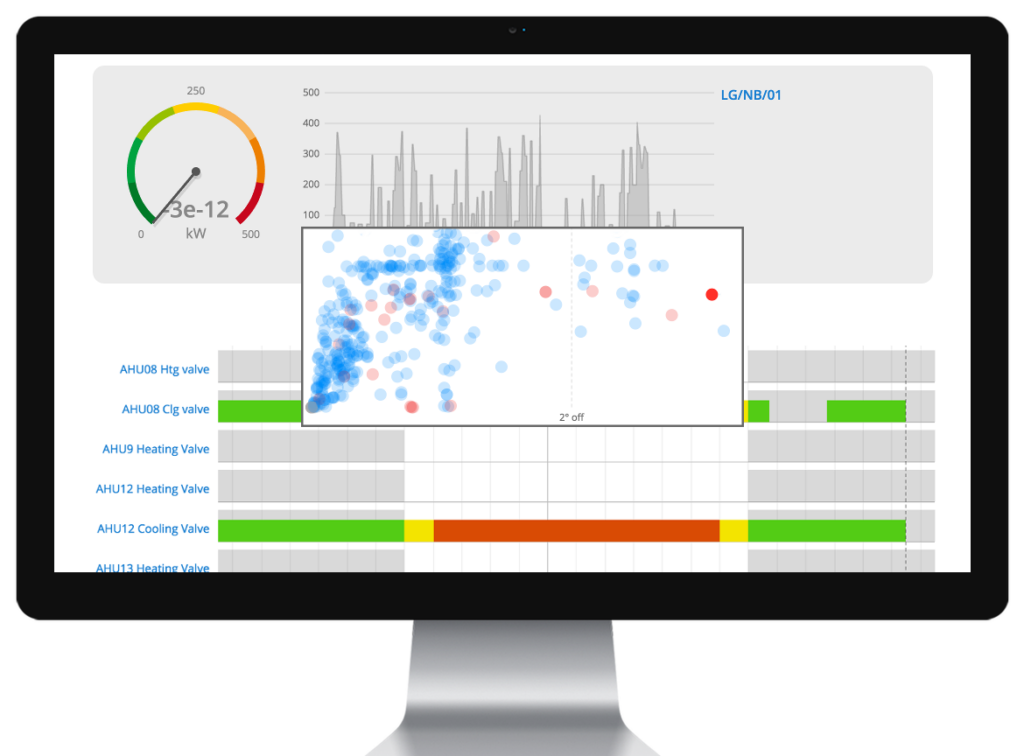 The key cause of inefficiency in larger buildings is complexity.
In a building the size of the Walkie Talkie, for example, there are over 200,000 data points monitoring the symptoms of the building's performance. These include the temperature, humidity, CO2 levels and how the building responds to these.
The data also reflects how humans are using the building. For example, what times they expect to be in the building and what temperatures they want.
It's impossible for a human to manually keep on top of all this data. But a machine can analyse it historically and in real time.
By doing this, we can see the most common ways that energy is wasted. Some are pretty shocking, for example enormous machines unexpectedly operating 24/7 due to anomalies in their control software.
But it can also be down to the undesired interaction between heating and cooling systems when they compete to control the space.
Can you share a recent example of this?

During the Beast from the East cold snap in 2018, our technology identified a modern office building where 270kW of power was being used to cool a third of the office.
It was using enough electrical power to run 650 UK homes to cool the building on the coldest day in March since records began. And to overcome this unnecessary cooling, the building was running additional boilers that were using enough energy to heat 500 UK homes.

That seems like such an avoidable waste of energy. Given the climate emergency we're in, are you noticing that companies care more about minimising their energy use?

Lots of building managers still think that reducing energy consumption is at odds with the internal environmental quality. That's a misconception.
And energy costs tend to make up around 1% of total costs while staff costs are around 90%. This means energy isn't always a priority when companies try to minimise their outgoings. But our platform shows that the two are linked: improving the operational performance of your building saves energy and by optimising your temperature you improve productivity because people are less likely to be too hot or too cold.
As companies become more aware of the impact their building operations have on climate change, they're increasingly realising that this isn't just about saving on energy costs. Buildings must be as efficient as possible or tenants demanding Net Zero working environments will vote with their feet.


It sounds like there's going to be more demand for your solution than ever. What's next?

We're continuing to innovate our tech.
We've developed an Asset Lifecycle Management tool that helps customers de-risk the issues of embedded carbon in plant replacement as well as reduce operational carbon emissions.
We're expanding our market into smaller properties so we can provide a single platform for our portfolio customers who have a broad range of property types and are looking to reduce carbon emissions across the board.

Along with growing our team and continuing to collaborate with others to reduce energy consumption, we'll be raising investment in the next few years to fuel our global expansion. Watch this space…