The UK Oman Digital Hub has partnered with Plexal, CyLon, Imperial College Business School, Oman's Ministry of Transport, Communications and Information Technology (MTCIT) and AL JABR to launch Innovate Oman: an initiative that will help digital innovators develop solutions to the big challenges faced by the government and industry. Plexal and our partners will deliver hackathons, workshops, mentoring and accelerators.
The aim is to boost digital skills, support entrepreneurship and contribute towards the growth of the country's tech ecosystem. And in recognition of the importance of cybersecurity to Oman's digital ambitions and national security, Innovate Oman is funding three virtual programmes designed to support cybersecurity startups and boost cyber skills: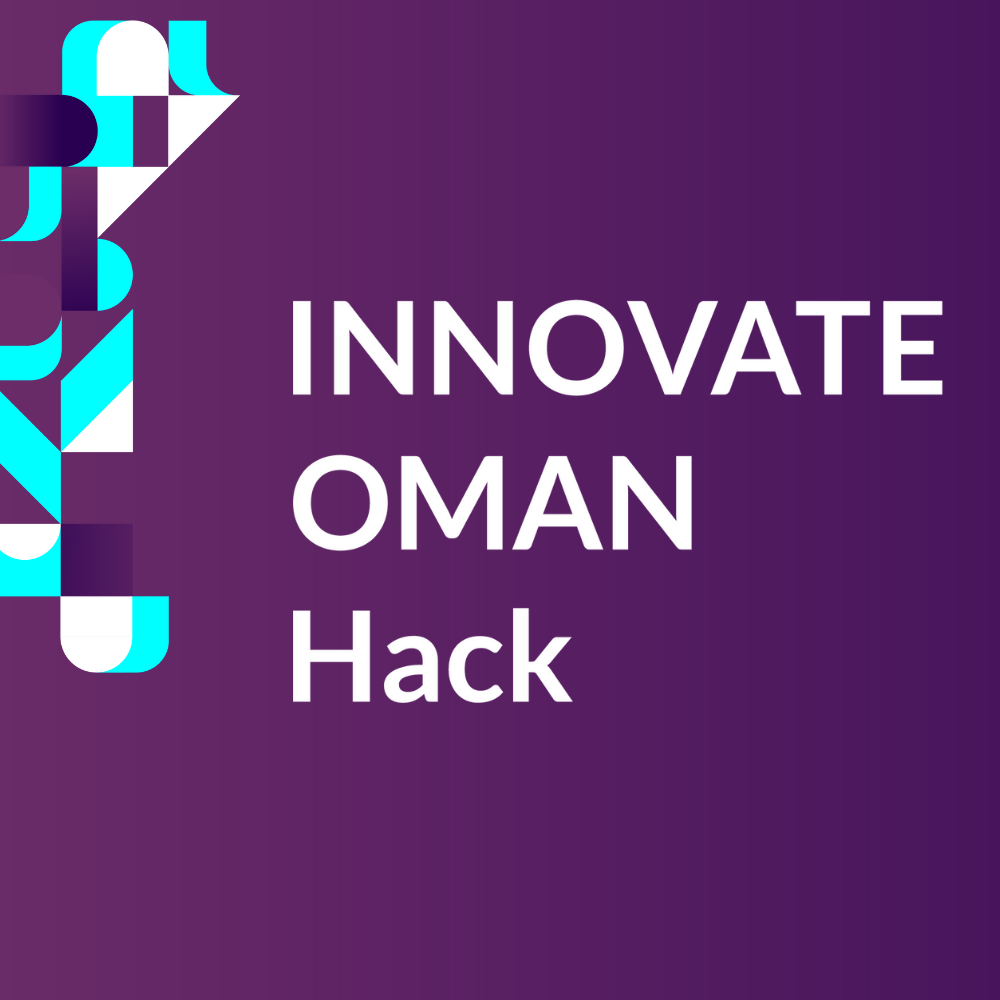 Innovate Oman Hack
In October and November 2021, this hackathon will help students, recent graduates and entrepreneurs develop their solutions and ideas in response to two cybersecurity challenges. The challenges were set by industry and the Omani government and relate to both ransomware and the maritime sector.
Innovate Oman is inviting students, recent graduates and startups to submit an idea for Innovate Oman Hack now at plexal.com/innovateoman
Through guided workshops, mentors from the UK and Oman along with experts from Imperial College Business School and Plexal will help members define their idea, develop a prototype and build a pitch. At the end of the hackathon, members will pitch their idea to representatives from industry and the government.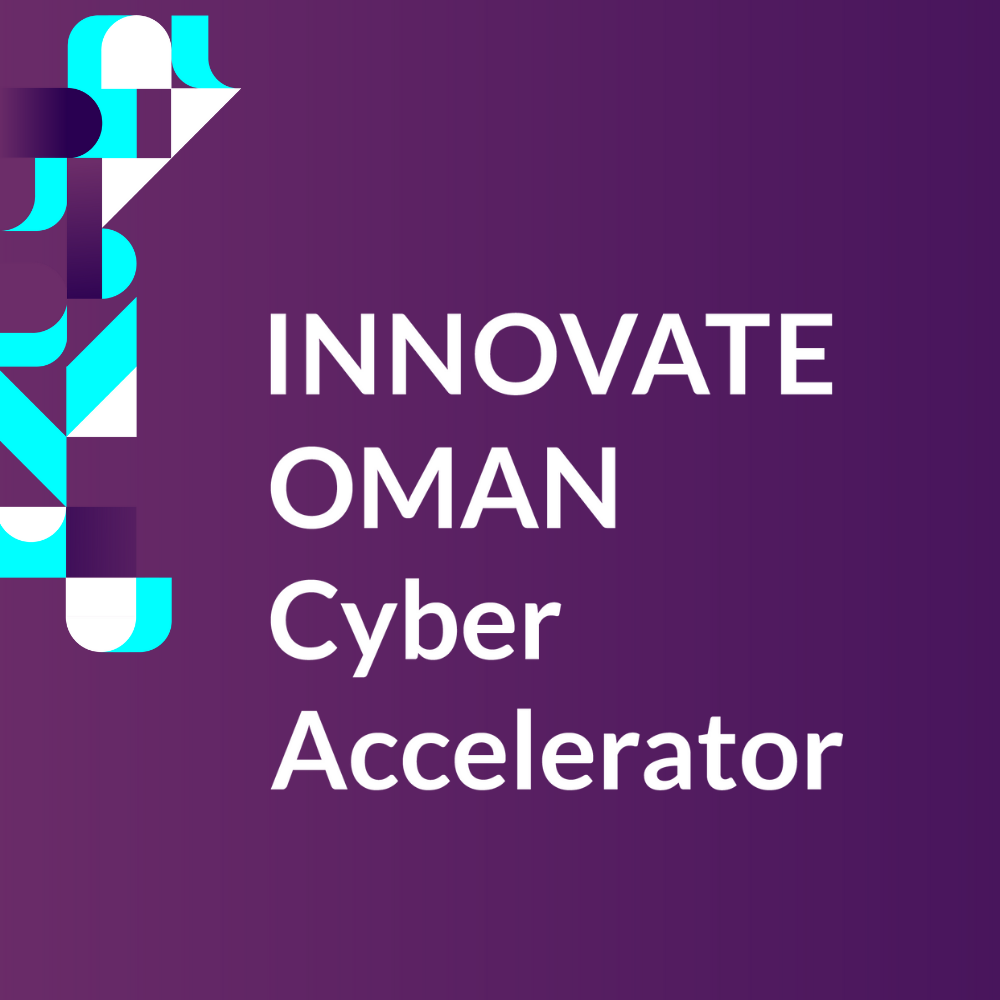 Innovate Oman Cyber Accelerator
In January 2022, 15 cyber startups will receive mentoring and workshops designed to help them develop their idea and grow their early-stage cyber businesses.
Select graduates from the Innovate Oman Hack will also be invited to take part in the accelerator, which is being delivered by CyLon. Applications close on 10 November 2021, more details can be found at plexal.com/innovate-oman-cyber-accelerator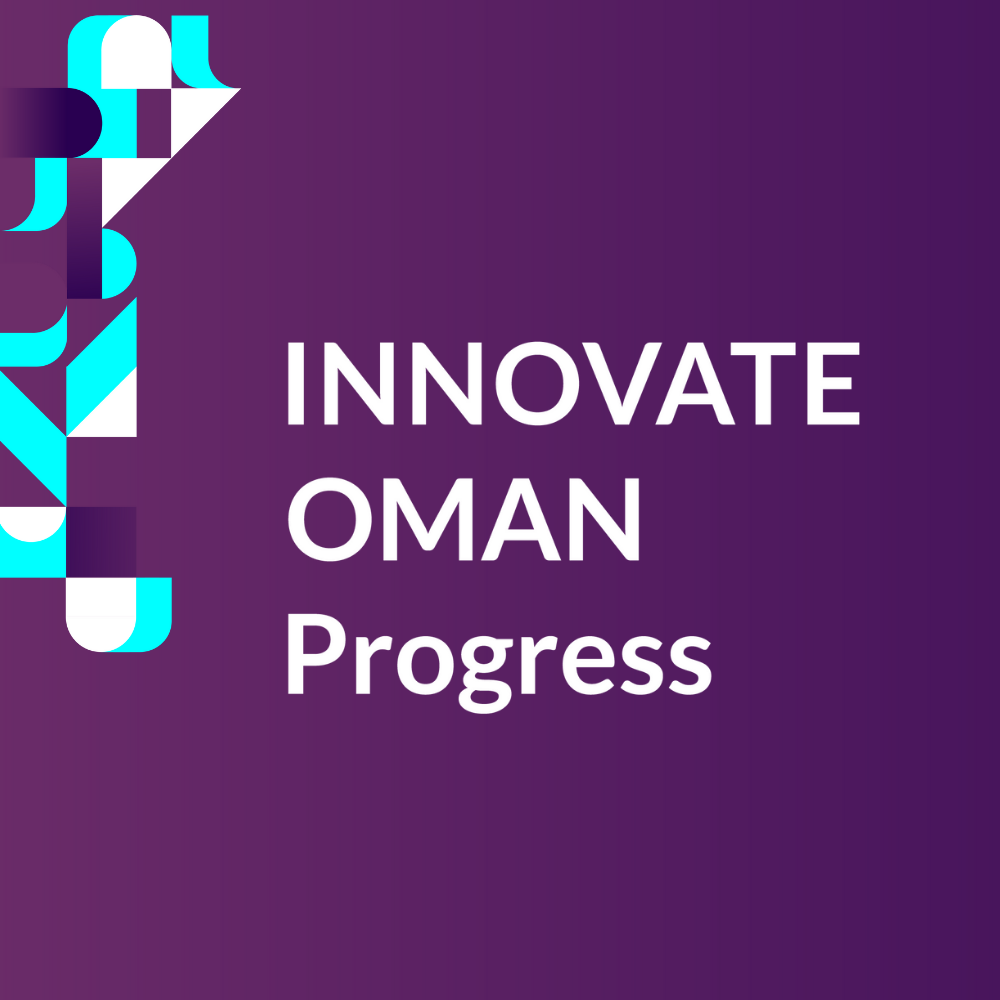 Innovate Oman Progress
In early 2022, this 20-day sprint will see 15 entrepreneurs and startups, including graduates from Innovate Oman Hack and Innovate Oman Cyber Accelerator, receive 1:1 mentoring and support designed to help them grow their businesses and take their idea to the next stage.
Innovate Oman is the second programme Plexal is delivering for the UK Oman Digital Hub. In 2020, we connected startups and mentors in the UK and Oman for the cross-border Rapid Innovation Accelerator.
Commenting on Innovate Oman, Henry Howard, the head of the UK Oman Digital Hub, said: "Cyber is more than just a threat, these threats drive opportunities. This is particularly true somewhere like Oman where there is youthful and very digitally literate population. There is a huge amount of opportunity for Oman to get a slice of the cyber security market and we are working with experts from universities and business to help turn ideas into a businesses."
Andrew Roughan, Plexal's managing director, said: "The UK and Oman have strong strategic ties and Plexal is excited by the UK Oman Digital Hub's mission of growing the country's tech ecosystem, stimulating the local cyber sector and boosting collaboration with global tech hubs."
Nick Morris, CEO of CyLon, said: "The technology and startup ecosystem in Oman is at a really exciting point in its development. We're really thrilled to be part of Innovate Oman and are looking forward to helping aspiring entrepreneurs in the region launch and grow their cyber security businesses."
And professor Deeph Chana, co-director of the Centre for Financial Technology and co-director of the Institute for Security Science Technology at Imperial College Business School, said: "As one of the world's top STEM-B universities we are passionate about working on projects that aim to transform economies and societies through science and technology. Combining the efforts of our Centre for Financial Technology and our Institute for Security Science and Technology we're very excited to be a partner in the Innovate Oman initiative, which is building the next generation of globally connected cyber security innovators in the region."