Despite living a two-hour commute away from our office at Plexal, I try to be in our workspace as much as I can – anything from 3-5 days in a week. I don't give up those extra hours of sleep lightly, but coming into the office gives me a routine and separates my home and work lives. Most importantly, it helps me feel connected to my team and our members in a way that we haven't fully replicated online yet.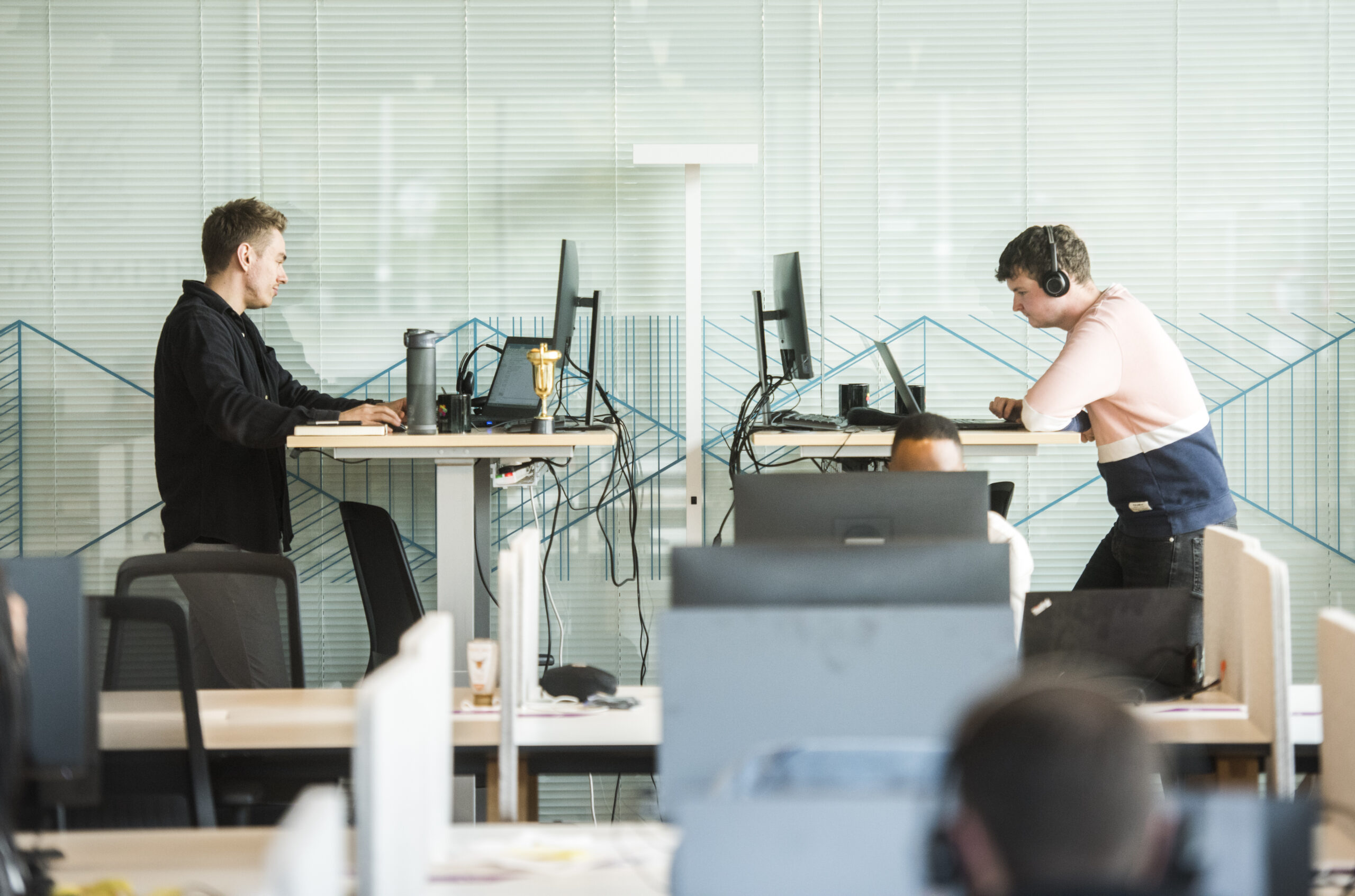 Without seeing them in person, I struggle to maintain that shorthand that comes with working near someone and bumping into them at the tea point. And as the managing director, people are far more likely to stop by my desk for an impromptu chat than they are to set up a virtual meeting with my executive assistant. The office has always been a leveller, and I lean on it to access ideas, stay in the know and keep my levels of social capital topped up nicely.
The office used to be a destination we travelled to without much thought, but no more. We're making deliberate, strategic choices about when we come in to work and why we're doing it.
As for the office provider's role, this year has challenged our thinking at Plexal and helped us evolve our model. Plexal has never just been a coworking space: we've also been an innovation centre from day one that's run accelerator programmes for industry and startups. But we've massively ramped up the support we give members this year, and our relationship with our members looks more like a partnership than a typical landlord-tenant one.
Our members tell us they want us to do the heavy lifting when it comes to helping them keep the culture alive, or they want us to offer more learning and development programmes and networking opportunities.
So we've lobbied the government to make sure our members were eligible for grants, we've brought in fantastic experts and guest speakers, we've created new virtual communities for founders and our LGBTQ+ members. I've personally spent countless hours speaking with members. Wherever I can, I support them with their missions through introductions or by piloting a new solution – like we're about to do with our member More Human.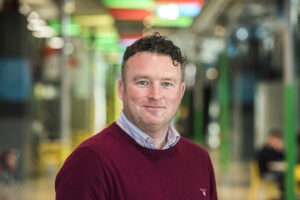 There's another trend in the world of work that could be an exciting one for Plexal. If the 15-minute city really takes off and we see more people from organisations of all sizes choosing to work in satellite offices closer to where they live, it could spell the beginning of a golden age of collaboration between sectors. In particular, it could bring large organisations closer to startups, researchers and people from under-represented backgrounds who aren't included in the design of products and services enough. As technology blurs the boundaries between industries this sort of collaboration is essential if we're to futureproof our economy.
In the startup world, we're comfortable with two concepts: an intensive accelerator that the brightest entrepreneurs are selected for, and coworking spaces that provide an office environment (along with perks). What we're seeing is a blurring of the boundaries between the two. Whether you want to call it accelerator light or coworking plus, it's clear that spaces like Plexal will play a much more active role in the journeys of the businesses that work in our space. So to any members reading this, do let us know how we can partner with you in a more meaningful way – we're going all in.
There are two ways the world of work can go. For some years now employers have increasingly relied on contractors, remote freelancers and gig economy workers to perform tasks on a project-by-project basis. Employer-employee and landlord-tenant relationships could become even more flexible and transactional, or we can recognise the value of having a shared mission. I know which one Plexal will be championing.